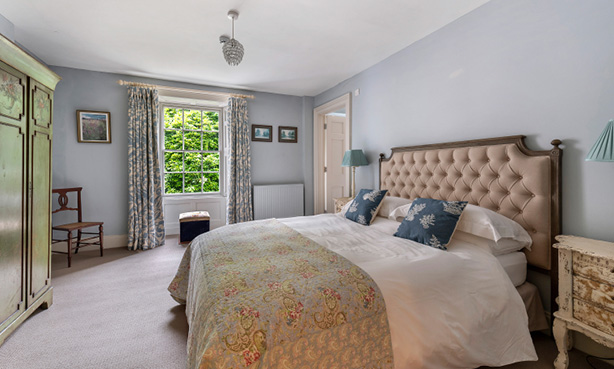 Exclusive hire
Burncoose House is a luxurious Georgian country house available for exclusive hire for up to 14 adults. It is the perfect venue for special celebrations and family or friends get-togethers.
Guests can enjoy the flexibility and privacy of a self-catered stay with the option to request additional services such as housekeeping, catering or child care for all or part of their stay.
Retreat hire
Burncoose House is available for hire as a retreat venue. Tucked away in a valley, surrounded by open countryside, Burncoose House allows you to escape the hustle and bustle of modern life and immerse yourself in all things healthy and peaceful.
Once you step through the doors of this gorgeous 7 double bedroom residence, you enter another world. Burncoose House is set in 30 acres of mature woodland garden offering privacy and tranquility.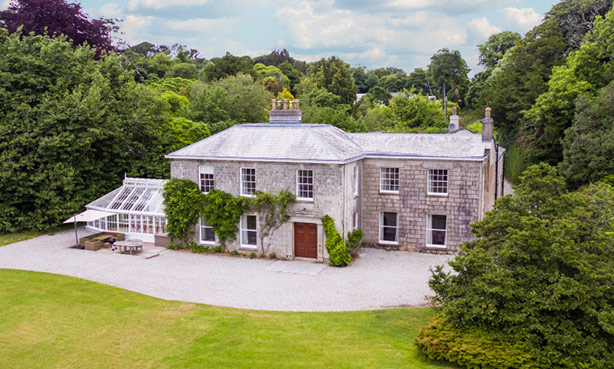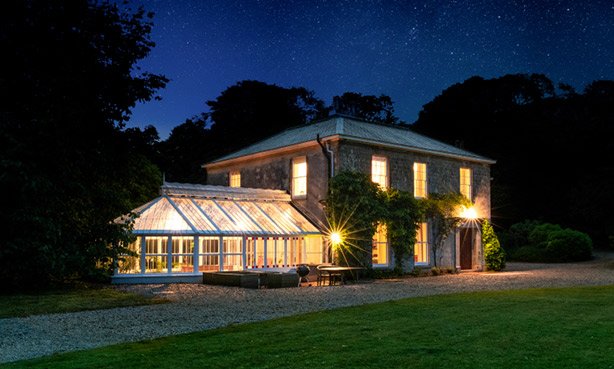 Film and location hire
With an abundance of original features, space and light the house works well as a film location. It has recently been used by FFP New Media a German film production company who have acquired the film rights to bestselling author Rosamunde Pilcher's romantic love stories. Filmed in Cornwall, the series of films have enjoyed huge popularity in Germany since the first production in 1993, with average viewing figures of 6 million.
The house and gardens have also been used for photoshoots and have appeared in several publications.