Thursday 30th September
Day Retreat with Jenny Ella Yoga
9.00 – 10.30am Open Yoga class (Mixed Levels)
A one day Retreat for non-residential guests.
11am. A delicious 'buffet style' vegan brunch served in the dining room.
Afterwards, take time to explore the woodland gardens at Burncoose and visit the award winning Burncoose Nurseries with our special Retreat £5 off voucher.
Burncoose Nursery: www.burncoose.co.uk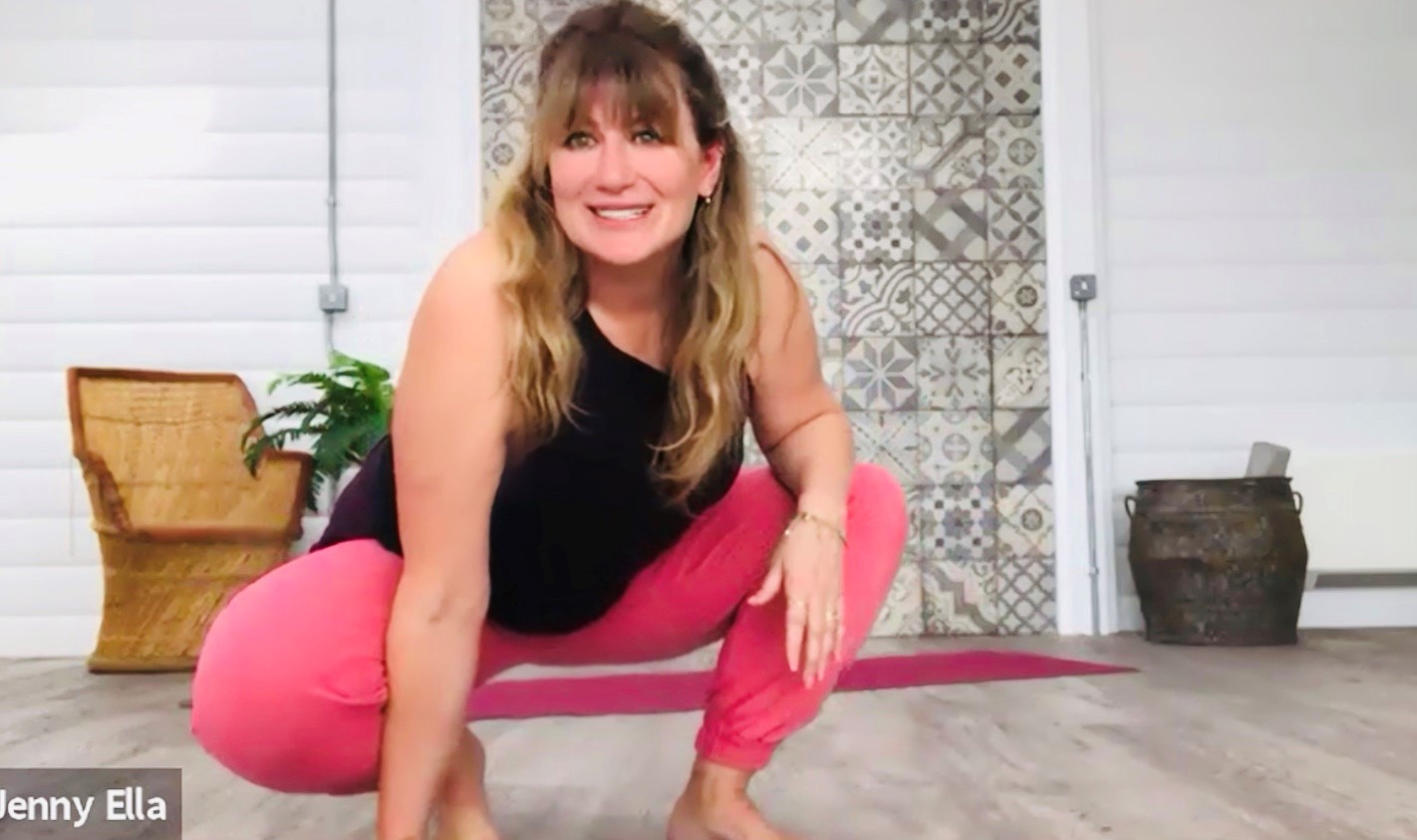 Important Health Notice
Although yoga is regarded as very safe to practise, not all yoga poses are suitable for all people. Always check with your GP first if you have any physical or mental health conditions that might be adversely affected by practicing yoga. Amongst other medical conditions, the classes on this retreat are unsuitable for you if you are pregnant, have high/low blood pressure, cardiac irregularities or bulging/herniated discs. If there is any doubt, please consult your doctor prior to booking.
Please notify your teacher of any injuries or health concerns prior to taking part in a class. Please also note that whilst your teacher may offer alternatives and modifications to poses, individual correction is not always possible in a group class situation.
Please bring your own Yoga equipment including mat, block and strap!
Jenny Ella Yoga | Yoga & Pilates for strength, suppleness, joy and ease!
Retreat Booking Enquiry Form
Price:
Day Retreat – Thursday 30th September – £45.00
Price includes Open Yoga Class and Vegan Brunch.
Terms & Conditions